"Manicured Moose" a Division of Taxidermy Unlimited
We provide restoration, repair and cleaning services of your taxidermy mounts. We can clean a single mount or a whole collection of mounts. We do general maintenance cleaning and complete restoration of damaged mounts. We can take a very old mount and restore it to look like new.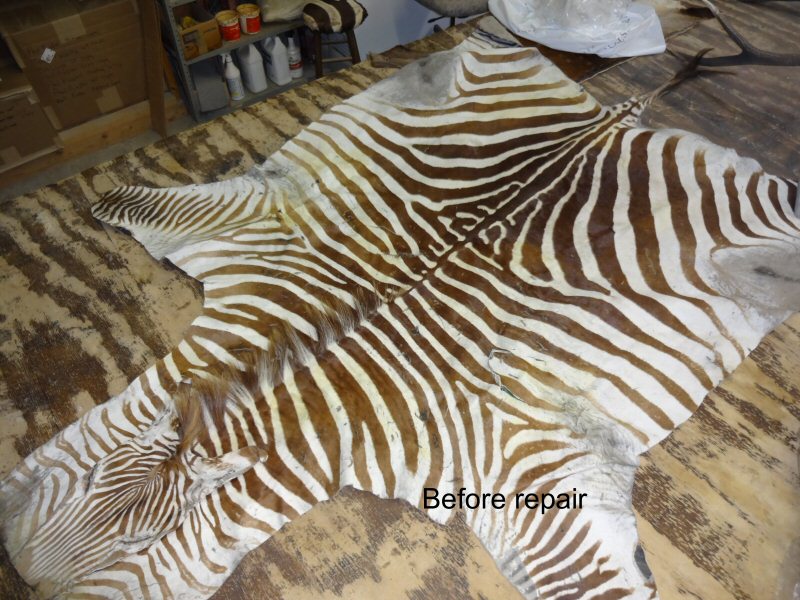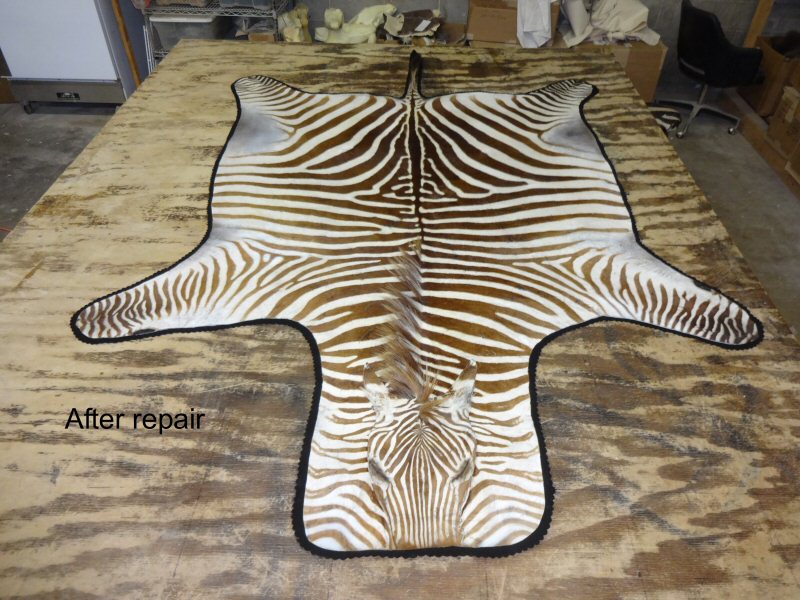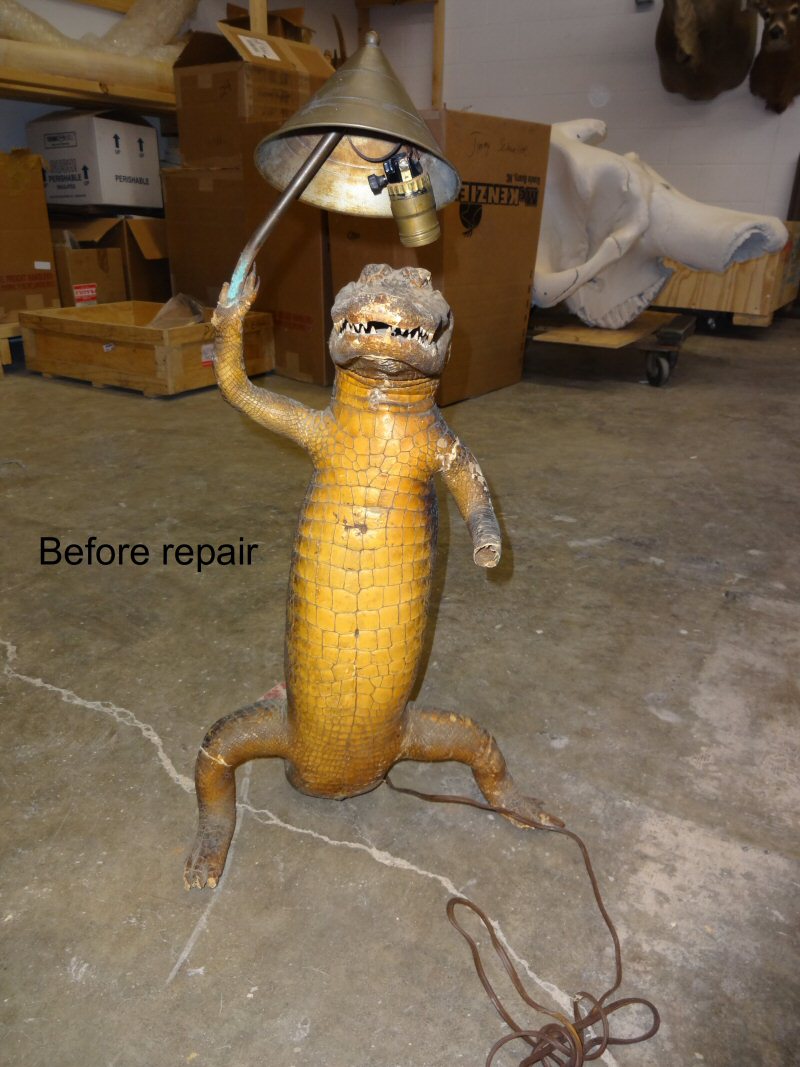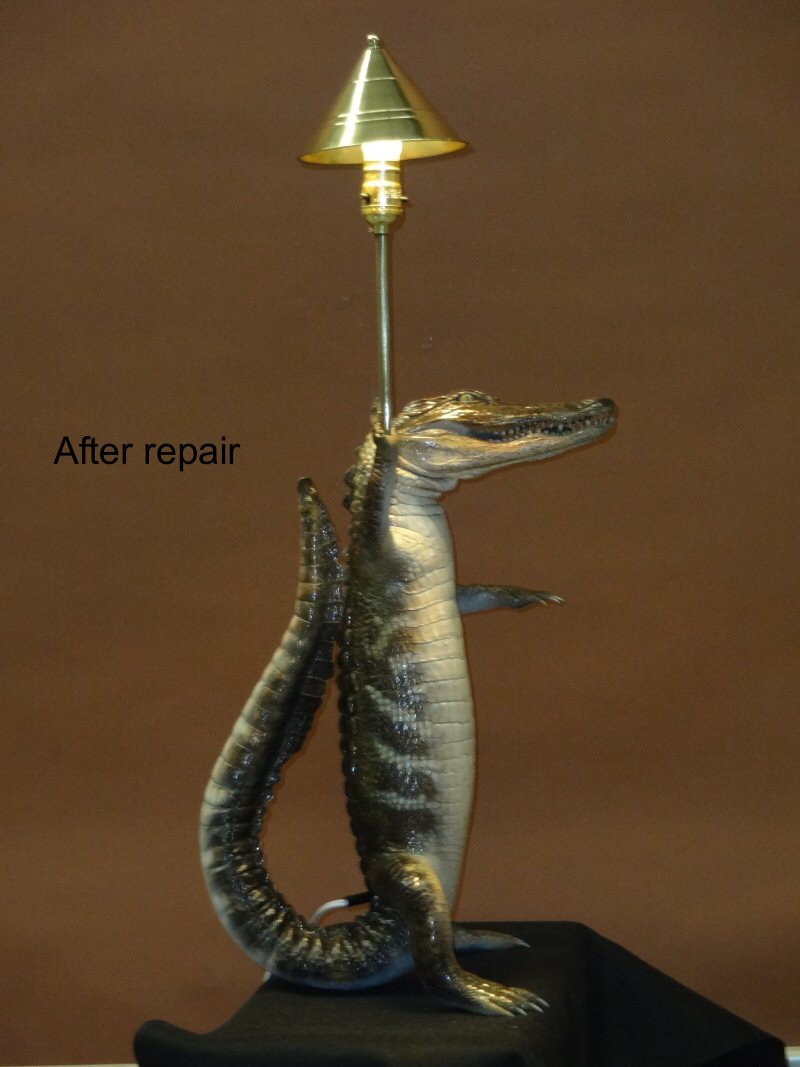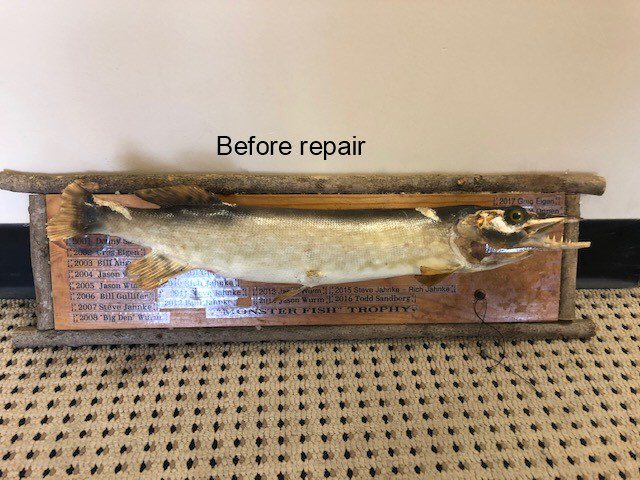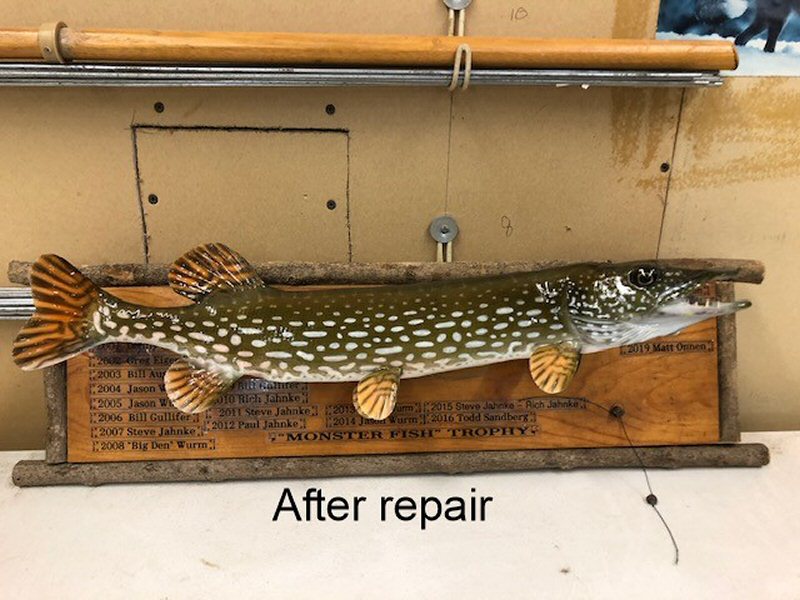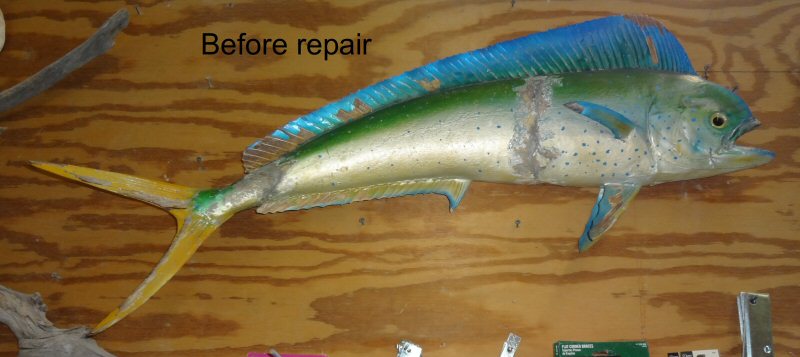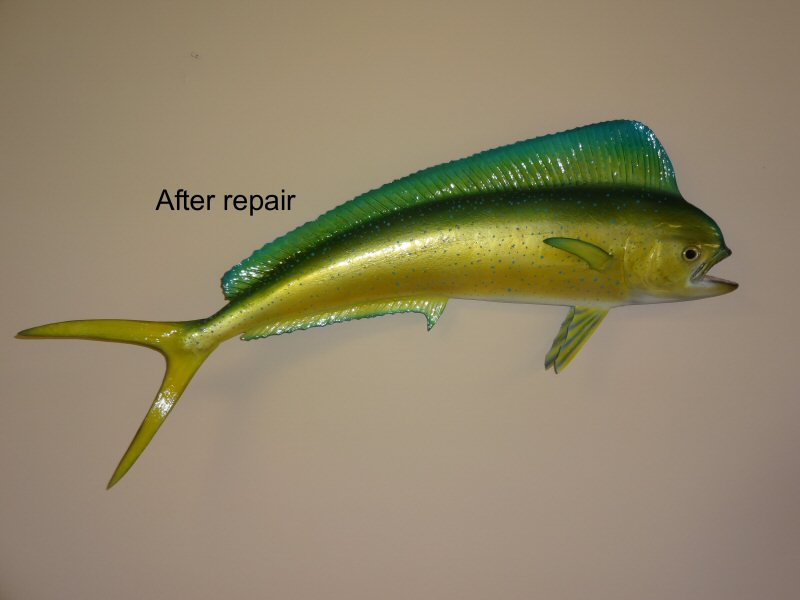 And check out these photos of a collection from Pennsylvania with soot damage from a home fire. We completed cleaning and restored the whole collection.